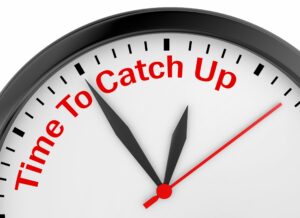 To get up to speed on where we are with this rule, read the following articles in order:
Jan 13
The ATF announced today that they plan to publish the final arm brace rule (2021R-08F) in the very near future
Jan 16
Make sure to assign your arm brace equipped pistols to your trust prior to the publication of 2021R-08F!
Jan 18
Debunking some persistent online rumors about the arm brace rule (2021R-08F)
Jan 22
Can the ATF use information provided on an NFA application against me?
Has it Been Published in the Federal Register (i.e. Gone Into Effect)?
The arm brace rule 2021R-08F has still not been published in the Federal Register