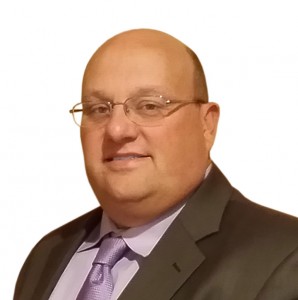 Jurisdictions
I am licensed to practice law in the Commonwealth of Virginia.
Education
I am an Honors Graduate of Hamline University School of Law in St. Paul, MN.
Professional Achievements
I am  a past Chair of the American Bar Association Second Amendment Civil Rights Litigation Subcommittee and my writings have been published by the ABA Civil Rights Litigation Committee and the ABA Minority Trial Lawyer Committee.
I have taught several CLE classes for the American Bar Association on topics such as Gun Trusts, and Open Carry legislation .
In addition, my advocacy activities have been featured on Nightline and The Daily Show With Jon Stewart.