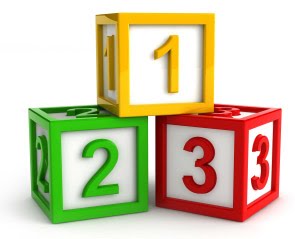 Thank you for letting me assist you in starting your NFA collection!  Please note that I am currently only licensed to practice law in Virginia and therefore, I can only develop trust instruments for clients in Virginia.
The demand for NFA trusts has increased significantly following the finalization of 41F and I am working very hard to assist everyone in a timely fashion.
In order to do so, I have tried to streamline the process of gathering the required information for the trust and securely getting your payment information. You can help me complete your trust in 3 easy steps.
1) Please download and complete my NFA Trust Questionnaire (Microsoft Word format).
2) Once the questionnaire has been completed, email it to me at [email protected]. Please keep it in Word format.
3) I will review your questionnaire and then call you to answer any questions and get your payment information.
Note: If you do not have Microsoft Word, are not comfortable with the technology, or have any problems completing the questionnaire then I will be glad to handle the entire process over the phone.  You may call 276-206-9615 9:00 am to 9:00 pm seven days a week.