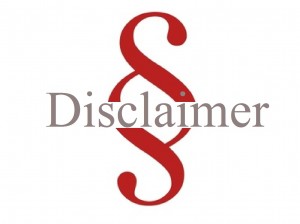 I am only licensed to practice law in the Commonwealth of Virginia and may only represent clients who reside in the Commonwealth.
Any discussion of legal issues on this site is limited to the laws of the Commonwealth of Virginia.
In any discussion of cases, past results should not be considered indicative of future results.  Case results depend upon a variety of factors unique to each case. Case results do not guarantee or predict a similar result in any future case.
Furthermore, postings on the website are intended as advertising material and informational only and do not give rise to an attorney-client relationship.