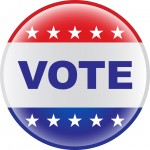 If you would like to petition for gun rights restoration in Virginia, then contact me for a free consultation.
The following resources cover other restoration scenarios.

Disclaimer: All links go to third party websites for which I have no ownership or control.  If you use these links you leave this website. These links are provided for your information and convenience only and I make no warranties or representations, express or implied about such linked websites, the third parties they are owned and operated by, the information contained on them or the suitability or quality of any of their products or services.