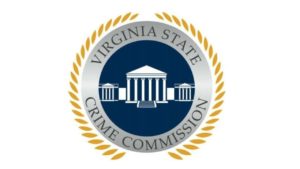 As I mentioned in last week's post-election article concerning the possible impact of the 2019 election on the civil rights of Virginia's gun owners, after the 2019 special session failed to yield any results, the Virginia State Crime Commission (VSCC) conducted hearings on the governor's proposals to study what effect they each might have on actual crime in the Commonwealth.
Earlier today (November 12, 2019), the VSCC released their report.
It had been my hope that the report would contain technical details to counteract the significant amount of misinformation regarding items such as suppressors and so-called 'assault firearms'.  However, that is not what we received.
On the other hand, the report also does not provide any support for the governor's recommendations, rather noting that "inconclusive evidence exists to develop recommendations."
Further commentary will follow.  In the meantime, the complete report is embedded below: