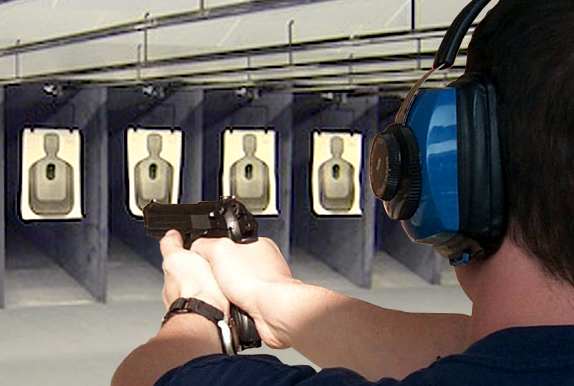 I have written before about the differences between Virginia law and federal law where the age to acquire, possess, and carry handguns is concerned.
In that article I note that FFL's are prohibited under 18 USC § 922(b)(1) from 'selling or delivering' a handgun, or ammunition for a handgun, 'to any individual who the licensee knows or has reasonable cause to believe is less than twenty-one years of age'.
The question then arises as to whether or not the rental of a handgun for use on an FFL's on-premises range constitutes 'delivery' for the purposes of applying this prohibition.
The ATF answered this question in their March 2013 Newsletter (embedded below) where they states that "A licensee may rent a handgun to a person less than 21 years of age, or a long gun to a person less than 18 years of age for use at an on-premises shooting range. The on-premises rental of National Firearms Act (NFA) firearms is also permitted."
But an observant person will note that 18 USC § 922(b)(1) prohibits the sale or delivery of handguns and ammunition for handguns.  So we then have the secondary question of whether or not an FFL may provide ammunition to someone between the ages of 18 and 21 after they have rented them a handgun?
Renowned Pennsylvania firearms attorney Joshua Prince was asked by one of his clients to get a determination letter from the ATF on just this issue.  That determination letter is embedded below.
To summarize, the ATF's position is that ammo may be 'provided' (but not 'sold') in the case of a range-rental if the following requirements are met:
The ammunition is included as part of the overall fee for the usage of the facility.
All spent cartridges must remain at the facility.
Any unused ammunition must be returned with the firearm.