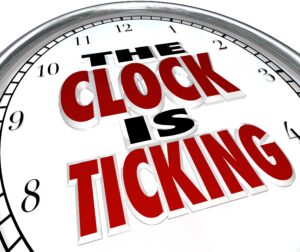 UPDATE:  The rule is scheduled to be published on January 31, 2023.
As of today the arm brace rule (2021R-08F) has NOT been published in the Federal Register.
In addition, it is not currently (as of the time I am writing this) in the Public Inspection Issue.  It should be published there at least one day prior to being published in the Federal Register and becoming effective.
Therefore, if you intend to register an item you own that has an arm brace once the rule becomes effective it is not too late to get an NFA Trust to hold your resulting SBR.
Please note that the item MUST be placed in the trust prior to the date the final rule is published in the Federal Register in order for you to take advantage of the 'free' tax stamp.  See my post here for more details about putting the currently non-NFA item into your trust now.