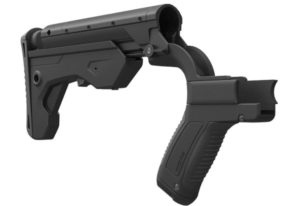 I receive calls almost every day from clients asking for an update on the status of the bump fire stock ban.
The ban is currently scheduled to go into effect (with items surrendered or destroyed) on March 26, 2019 unless one of the four legal challenges succeeds in postponing or overturning the regulatory 'redefinition' of bump fire stocks as machineguns.
For those who are not familiar with the history and ongoing status of the attempted ban, the following is a simplified timeline of the steps which lead us here.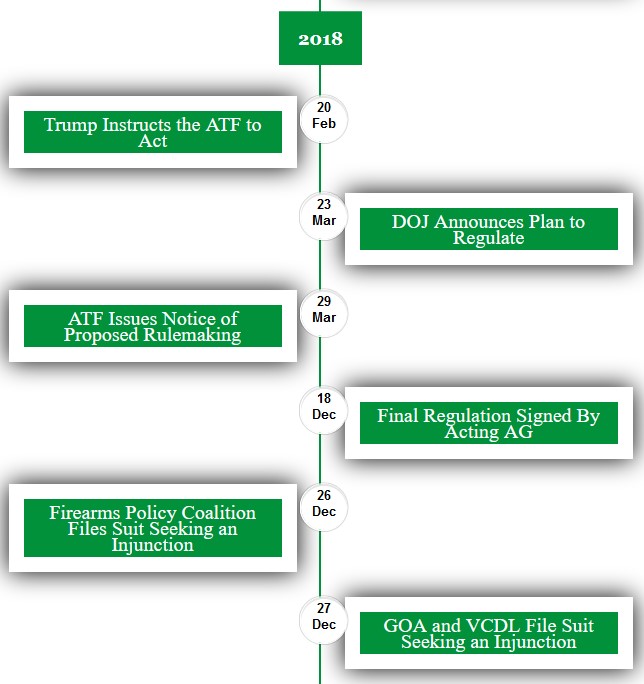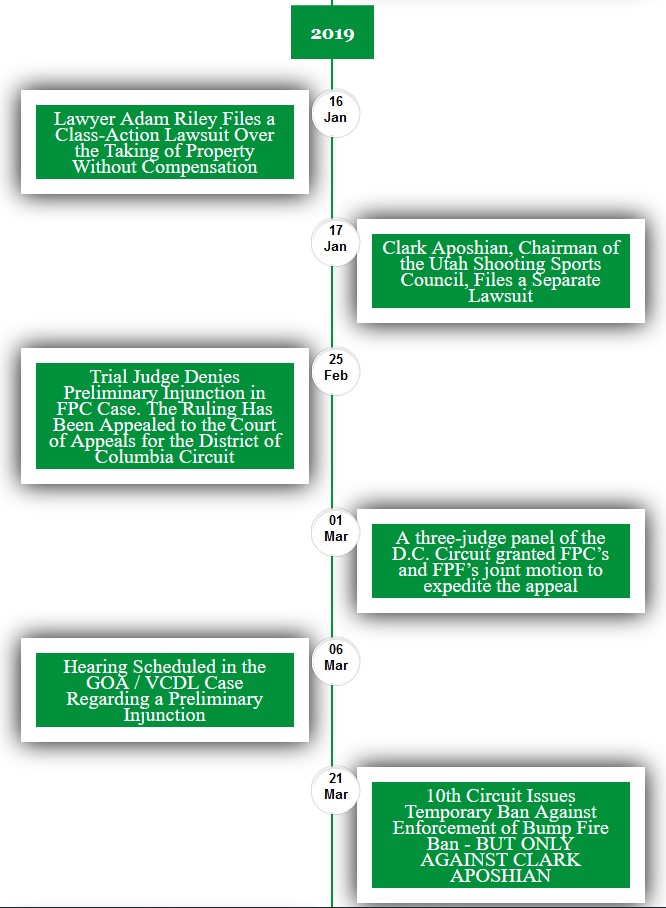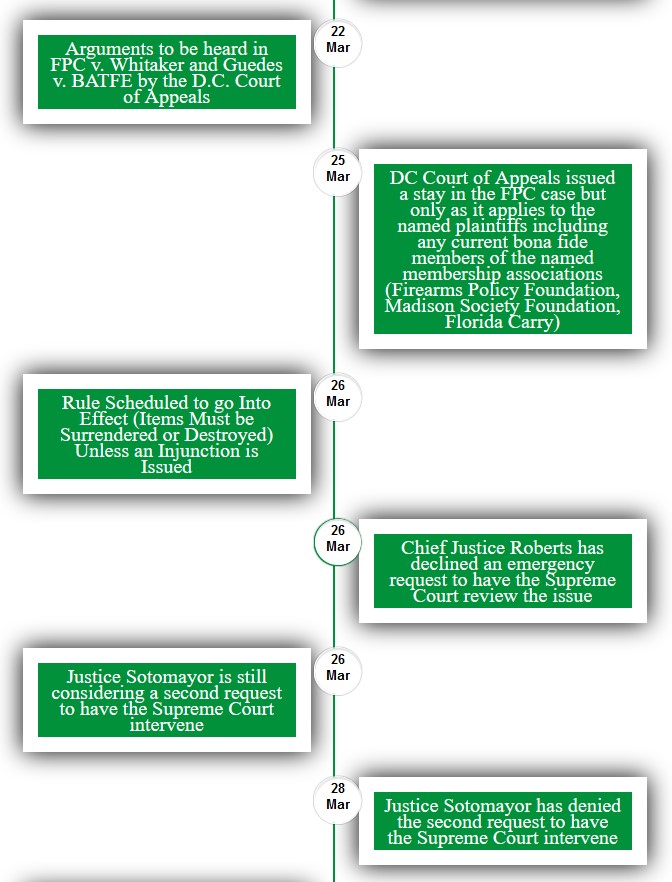 Until we get a final answer, this post will contain updates as they occur.  However, it isn't looking good for law-abiding gun owners.
In the meantime, Firearms Policy Foundation attorney Joshua Prince has published a guide to surrendering your bump stock to the ATF under protest.
The ATF has also 'helpfully' provided a Bump Fire Destruction Guide.