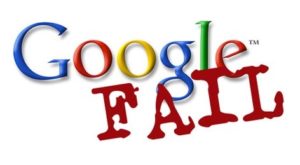 I have received multiple emails and telephone calls over the last several days asking if I am the attorney named John Pierce who is representing, or fundraising on behalf of, Kyle Rittenhouse.
I am NOT that 'John Pierce'.
A quick Google search reveals that the John Pierce in question is apparently the founder of the firm Pierce-Bainbridge.
I, on the other hand, am a solo-practitioner, practicing only in Virginia, far from Wisconsin.
So … whether you are a member of the media wishing an interview, someone wishing to support Mr. Rittenhouse, or someone who wants to yell at, and-or threaten, the attorney who is representing him, do not call me, for I am not him.
However, if you are a Virginia resident, or a member of the military stationed in Virginia, who needs an NFA Trust, wishes to petition for restoration of firearm rights, has been denied a concealed handgun permit, or who has been charged with a criminal matter in Virginia relating to firearms laws, then please feel free to contact me for a free consultation.