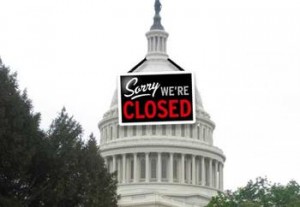 I have been contacted by several clients asking whether or not the government shutdown is affecting the processing of Form 1 and Form 4 applications.
Unfortunately the answer is yes.  During the shutdown, all Form 1, 3, and 4 applications will not be processed and status checks are not available.
NFA collectors are used to waiting upwards of 8 months in order for their NFA application to be processed.  It looks like those currently in-process will see that time frame extended closer to 10 months.