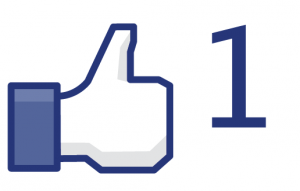 When Sheriff B.J. Roberts of Hampton Virginia won reelection, he fired a number of employees who had backed his opponent including jailer Daniel Carter.
Carter, who had 'liked' the opponent's campaign page on Facebook argued that he had been terminated for protected First Amendment speech.  Astonishingly, a federal trial court in Virginia disagreed stating that 'liking' a campaign page was "insufficient speech to merit constitutional protection."
On appeal, the 4th Circuit Court of Appeals overruled the trial court and held that 'liking' a campaign page "is the Internet equivalent of displaying a political sign in one's front yard, which the Supreme Court has held is substantive speech."
It is good to see that the courts are slowly recognizing the changing nature of personal communication and extending First Amendment protections accordingly.