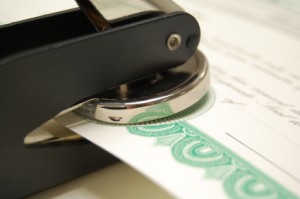 Are you considering starting a business?
If so, you are facing a number of important decisions.
"How should I structure the business?"
"What will happen to my share of the business if I pass away?"
"Will those who inherit my share of the business be able to exercise control over the business or merely share in the profits?"
"How can we insure that part of our closely-held business isn't sold to someone we don't know?"
Let me help you navigate your way through these issues.
Services that I can provide for you include: